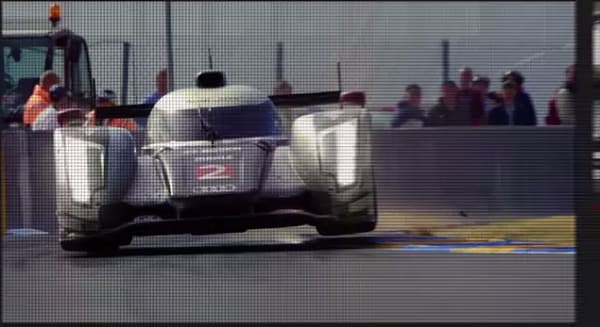 On the tail of Audi's "fascinating"
new Spock vs. old Spock
ad, they have released a new series of videos featuring a different look at the history of the brand.
If you have trouble viewing the new Audi "It couldn't be done" video, choose the following link and scroll down to this article. Link:
read more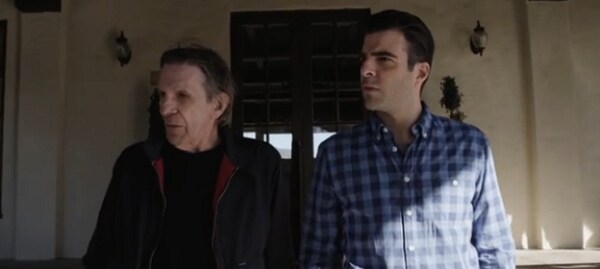 The all-new Audi S7 is, in a word, fascinating.
Check out what happens when Audi puts old school Spock, Leonard Nimoy, against new school Spock, Zachary Quinto, in their new video called "The Challenge."
If you are unable to view the Spock vs. Spock video on this page, choose the following link and scroll down to this article. Link:
Audi S7 Spock video…
read more